Expense Reduction Process

How We Do It
At ERC our only goal is to help companies reduce their indirect expenses in up to 40 different cost categories, including Telecommunications, Credit Card Processing, Office Supplies, Insurance, Travel, Payroll Services, among many more.
For more than 24 years, our unique 7 step process has allowed us to maximize savings for a wide range of cost categories in different industries nationwide. Our success is supported by a deep understanding of the procurement and supplier management functions that allows us to work with an extensive group of vendors that provide excellent service at the best possible costs.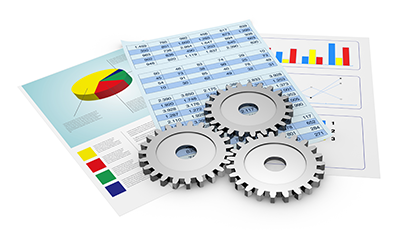 We require minimum involvement from your staff, limited to pulling of invoices and/or contracts for the categories to be analyzed. From then on we do all the work and come back with recommendations on how to save money. Our fees are 100% based on performance and are funded by the savings we provide.
Over time we have found companies have a good understanding and control over their direct costs: Materials, Labor and key Services. However, when it comes to indirect costs, they lack the necessary industry knowledge, time, or both, to negotiate on the best terms. As a result, companies end up paying more than they should.
At ERC, we put our expertise at your service to help you save in those indirect costs categories.
What our Clients are Saying

"We have been very satisied with our relationship with ERC. They have treated all our employees with professionalism and courtesy in addition to delivering the savings they promised us."
Tangible Results

Municipality received a $250,000 credit