Categories Of Expense

Categories of Expense
While the expense categories that your ERC consultant reviews largely depend on your specific type of business, typical areas of analysis are listed below. If you don't see your category of interest, be sure to ask your consultant about it.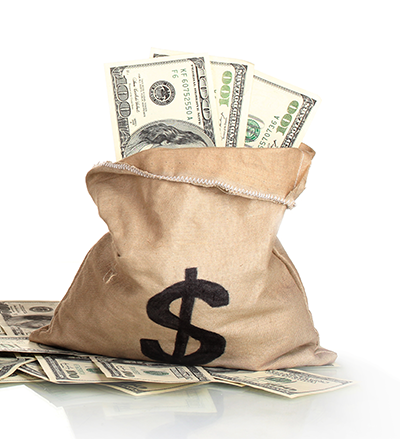 Advertising and Promotion
Bank Services and Loans
Bookkeeping / CPA Services
Copying Services
Credit Card Processing
Document Storage
Equipment Lease/Maintenance Contracts
Express Shipping/Courier Service
Energy/Power
Freight
Insurance - Auto
Insurance - Health
Insurance - Liability
Insurance - Property
Insurance - Workers Comp
HR Services
IT Services
Janitorial Services
Maintenance General
Office Supplies, Toner and Paper
Office/Building Lease
Packaging Materials / Supplies
Payroll Services
Pest Control
Printing and Forms
Taxes
Telecommunications (Local, Long Distance, Network, Internet, Equip)
Telecommunications (Wireless)
Temporary Labor
Travel (lodging)
Uniforms
Water
Waste/Garbage Removal
What our Clients are Saying

"I think the best part of your service is that I can't lose! You do all the investigating and behind the scenes work, and I get valuable information and spend less money."
Tangible Results

Non-Profit saved $150,000 a year